The Foreign Secretary has revealed that the British Government can't prevent a terror suspect from the Black Country being extradited to India.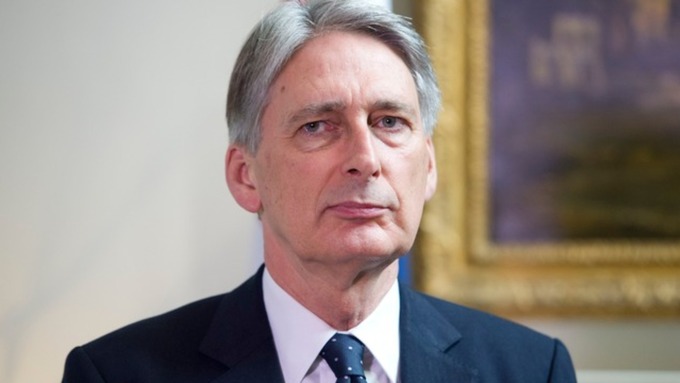 Paramjeet Singh Saini was granted asylum in the UK in 1999. The father of four from West Bromwich is wanted by the Indian government on murder and terrorism charges and is in jail in Portugal.
He was arrested there when he took his family on a Christmas holiday. He denies any involvement in the murder and terror attacks which happened in India in 2009.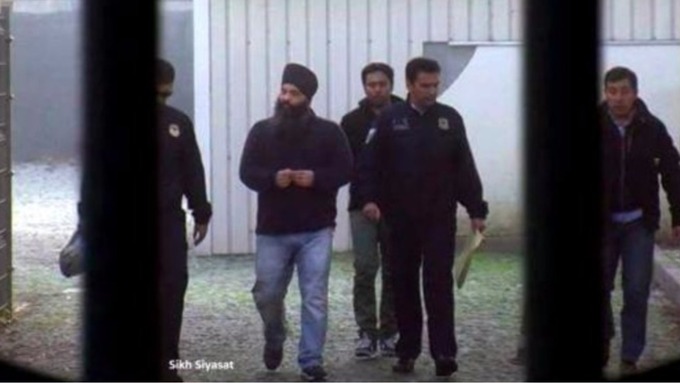 Earlier hisMP John Spellar led a delegation to the Foreign Office to ask that officials intervene and get him returned to his home in the West Midlands.
Mr Spellar, the MP for Warley, said if the Indian authorities have concerns about Mr Singh's refugee status they should raise them with the British Government.
QUOTES VIA Express & Star;
Mr Hammond said in the House
of Commons: "We will continue to monitor Mr Singh's case and will make a decision on further action when all the facts are available.
"Ultimately, however, it is the Portuguese authorities that have jurisdiction in Mr Singh's case and will decide whether or not to extradite him to India.
VIA  – http://www.itv.com/news/central/update/2016-01-16/britain-cant-help-west-brom-father-held-in-portugal-jail/